1. Customers come first.

2. We do what we say we're going to do, within an agreed timeframe.

3. Your satisfaction is  guaranteed.

PLYMEL HOMES, INC.

DUANE L. PLYMEL

1144 Paraclete Rd.

Punta Gorda, Fl. 33983

P: 941-624-6731

F: 941-627-4907

dplymel@comcast.net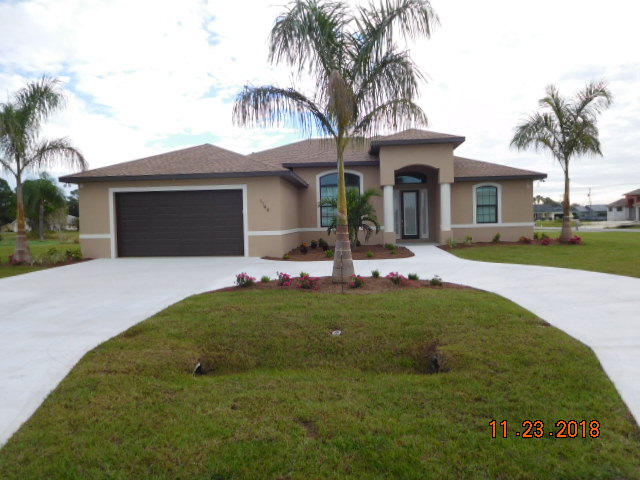 Plymel Homes Model

1144 Paraclete Rd.

Punta Gorda, Fl. 33983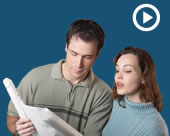 We offer a wide variety of services from partial remodels to whole house construction.  We have direct access to experts in a wide variety of specialized trades like kitchen and bath designers, pool contractors and and green building techniques.  We pride ourselves on bringing the most experienced person available in each field to your project.

Our materials are bought in bulk from reputable manufacturers, allowing us to keep our prices down and quality high.  And because we manage the whole process from top to bottom, we ensure a quality result. Contact Duane Plymel for a free consultation and estimate at 941-624-6731.

Our services include:

  - New Homes/Design


   - Drywall New/Repairs
  - Renovations




- Storm Protection
  - Framing




     - Cabinets
  - Foundation & Concrete

      - Permitting
  - Doors & Windows


      - Wind Mitigation Inspections
  - Trim Carpentry



   - Whole Home Inspections
  - Aluminum Soffit/Fascia

  - Painting/Pressure Washing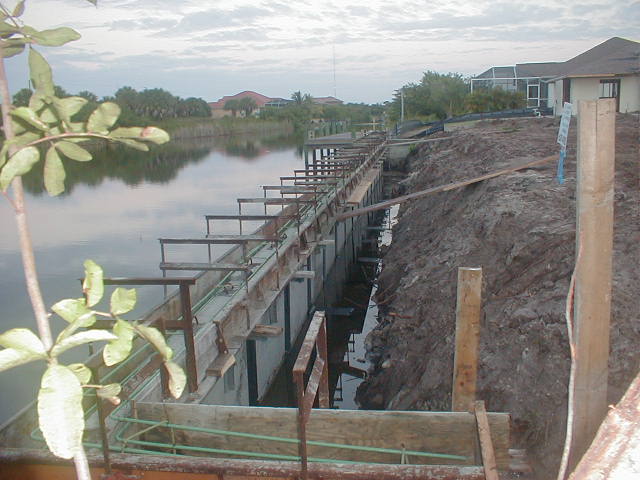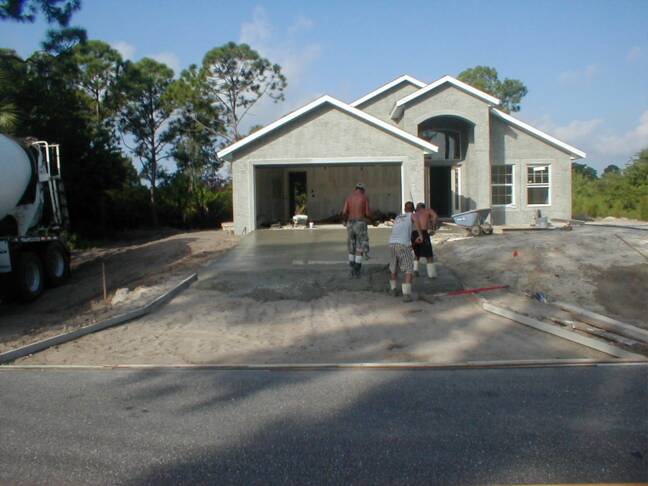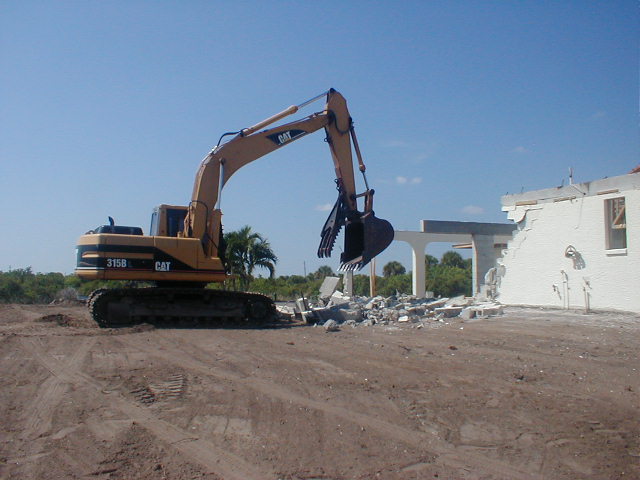 PLYMEL HOMES, INC.

CBC1251211






Real Estate

Contact

Zobel Real Estate

Website:

21202 Olean Blvd.

Port Charlotte, Fl. 33952

Office: 1-800-456-6601

Fax: 941-624-2400